Your Health Is Our Top Priority
Talk to Lawyers Who Handle Medical Malpractice (Medical Negligence) Cases in West Virginia.
You went to a medical provider to receive health care from a trained professional. Our country's health care system is costly enough as it is. If you're facing the costs of additional procedures as a result of medical negligence, you deserve compensation. You don't have to fall deep into debt because of your mounting medical bills. Call the personal injury attorneys at Wolfe, White & Associates. There are many examples of medical negligence, including: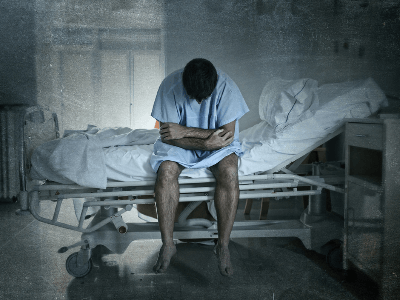 Misdiagnosis

Unnecessary surgery

Surgical errors

Improper medication

Improper dosage

Misreading lab results
Need representation for your medical negligence lawsuit? Call our law firm right away at 304-245-9097 for more information. Check our blog for more information on this area of the law.
File a Wrongful Death Lawsuit in West Virginia?
Unfortunately, a lawsuit will not reverse the damage caused by a negligent nurse, physician, or hospital provider. If you've lost a loved one due to medical malpractice, however, you still deserve compensation to cover lost income earnings, funeral costs, bereavement time, and miscellaneous expenses.
Find out if you have grounds for a wrongful death lawsuit by calling our law office immediately and speaking with a licensed attorney. Check our blog for more information on this area of the law.